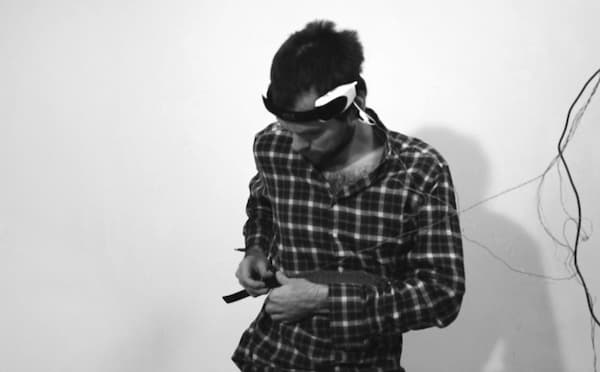 Can I set up a simple experiment to measure my mind's influence over my body?
This project explores this question. Homemade and improvised Sensors measure heart and respiratory rate as well as brain activity.
The data can then be compared and analyzed in any web browser.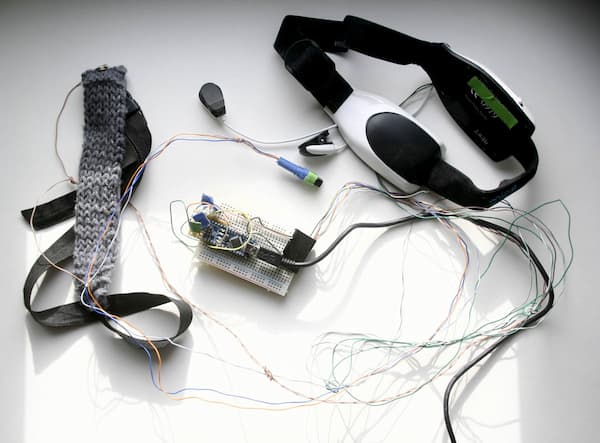 The project has it's own page with more information in German.
Knitted stretch sensor (tutorial) to measure the respiratory rate.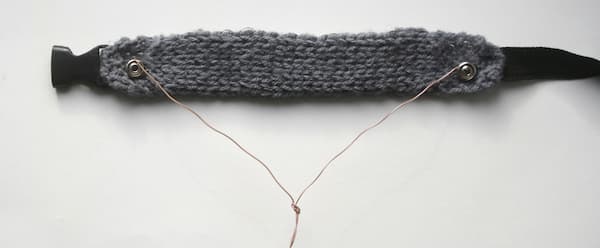 Hacked forked light barrier as a heart rate sensor.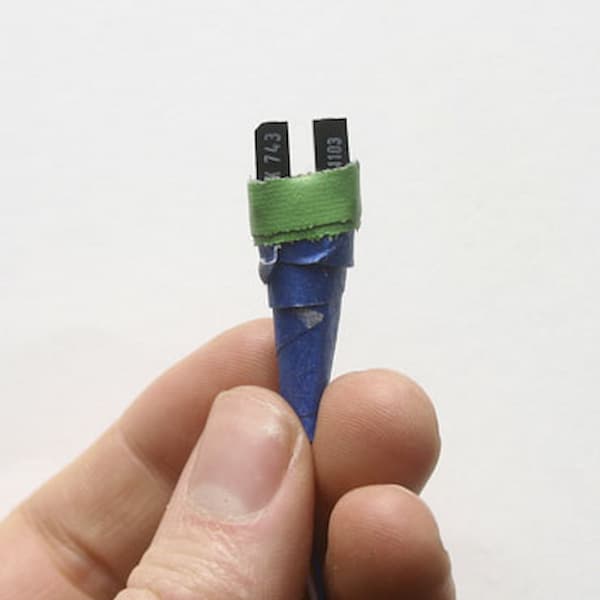 Hacked Toy EEG of questionable quality.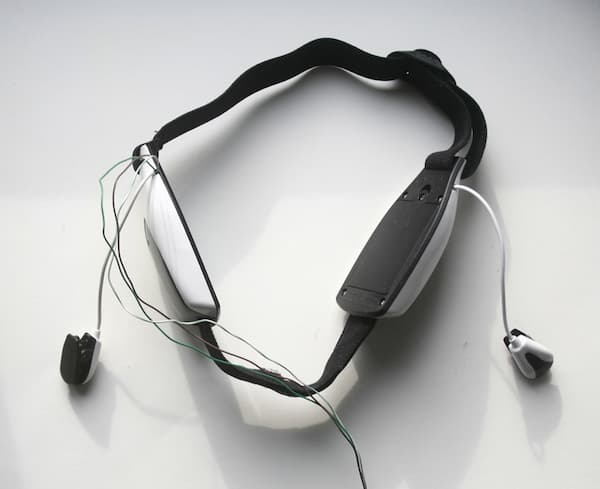 Kann ich im Selbstexperiment den Einfluss meines Geistes auf meinen Körper messen?
Dieser Frage geht das Projekt "Measured Meditation" nach. Mit improvisierten Sensoren, werden Herz- und Atemfrequenz, sowie die Gehirnaktivität gemessen. Die Werte können dann im Browser analysiert und mit andern Sitzungen verglichen werden.
Mehr Informationen gibt es auf der eigenen Projektseite.