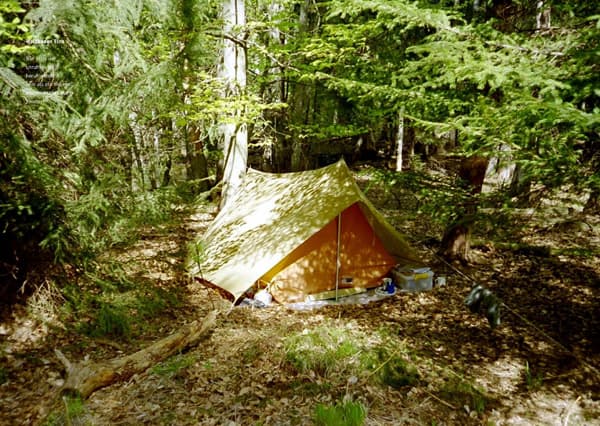 Waldboden Eins (engl. Forest floor one) is an attempt to recreate the calming effect of moving forest leaves in a room. The lamp uses slight movements in the air to achieve a slow and seemingly random motion.
(Tent image source)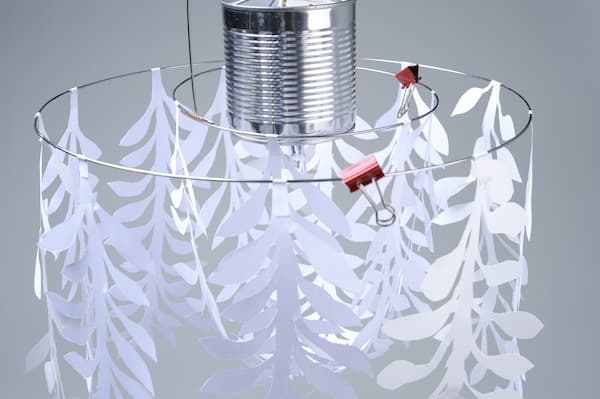 Ziel war es die beruhigenden Wirkung es Waldes in einen Innenraum zu übertragen. Dazu wurde ein Leuchte entwickelt, die nach dem Prinzip eines Mobiles sich ständig langsam bewegende Schatten auf Wände und Boden wirft.
Es entsteht atmosphärisches Licht das den ganzen Raum bespielt, sich sanft bewegt. Ein bisschen wie die Schattenmuster am Waldboden.