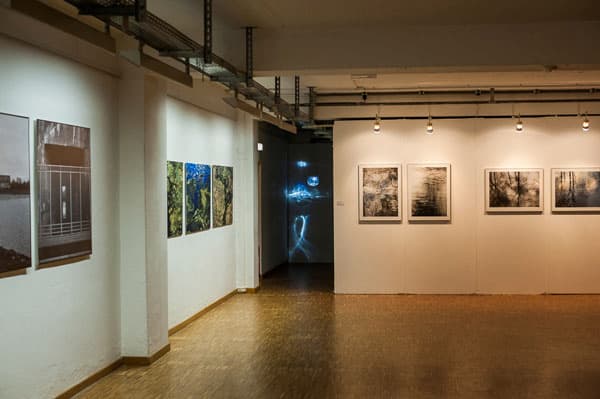 A kinetic reactive Sculpture created for an exhibition at Pasinger Fabrik in 2013. experiment with found letters. "novel, undead, inimitable, confident, good with tea It reacts to the sounds of the visitors and reflects moving light on the wall.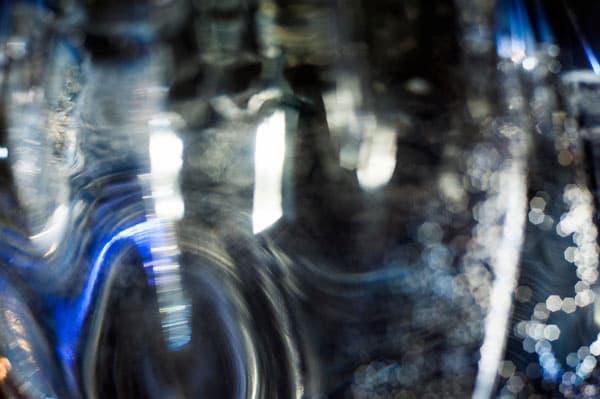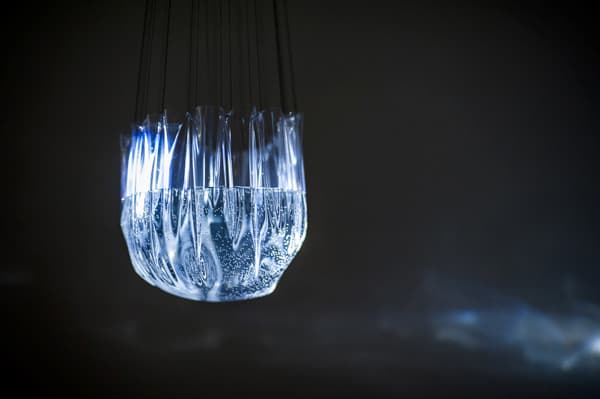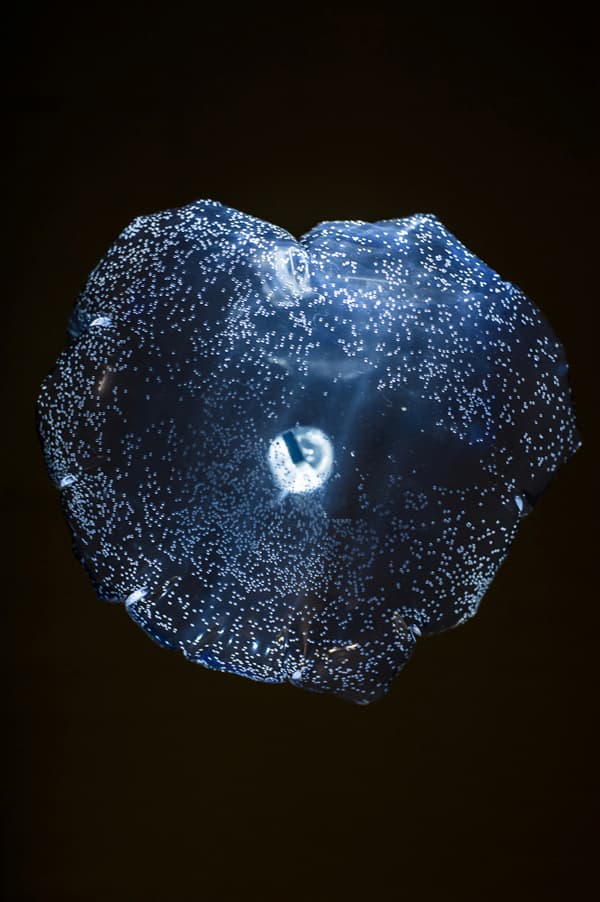 Photos taken by the superb Hannes Rohrer. Thanks again!
Over here you can see a little making of.
Light Waves ist eine kinetische Skulptur aus Folie, Fäden, einem Spot und Elektronik mit Mikrophon und Motor. Die Skulptur reagiert auf Lautstärke und Geräusche der Umgebung.